"Autocross to Win is the best autocross specific tech info website available" - Joe Cheng, multiple SCCA A Modified National Champion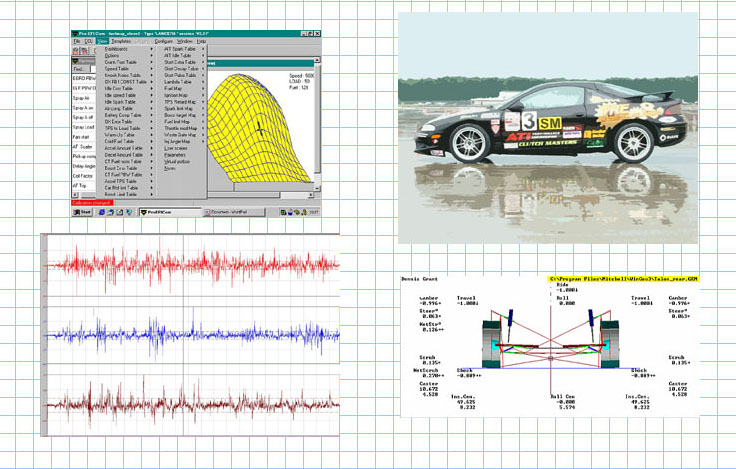 6 Jun 2017 Autocross to Win is now avalible in book form! Get it in paperback or Kindle eBook formats!
3 Jan 2017 Happy New Year everyone! We've added a Patreon Link to help make supporting the site a little easier. Please consider donating!
27 Aug 2016 Added a new page: On Fabrication.
16 Aug 2016 We're still alive! Ran through the site and cleaned up some code and CSS for modern browsers.
DG